Photographs From The 4th FIA World Helicopter Championship 1981
All photographs by Team Photographer SP4 Ralph Rogers unless specified.
Click on most images for full resolution photograph.
See photos archived by the US Army Aviation Museum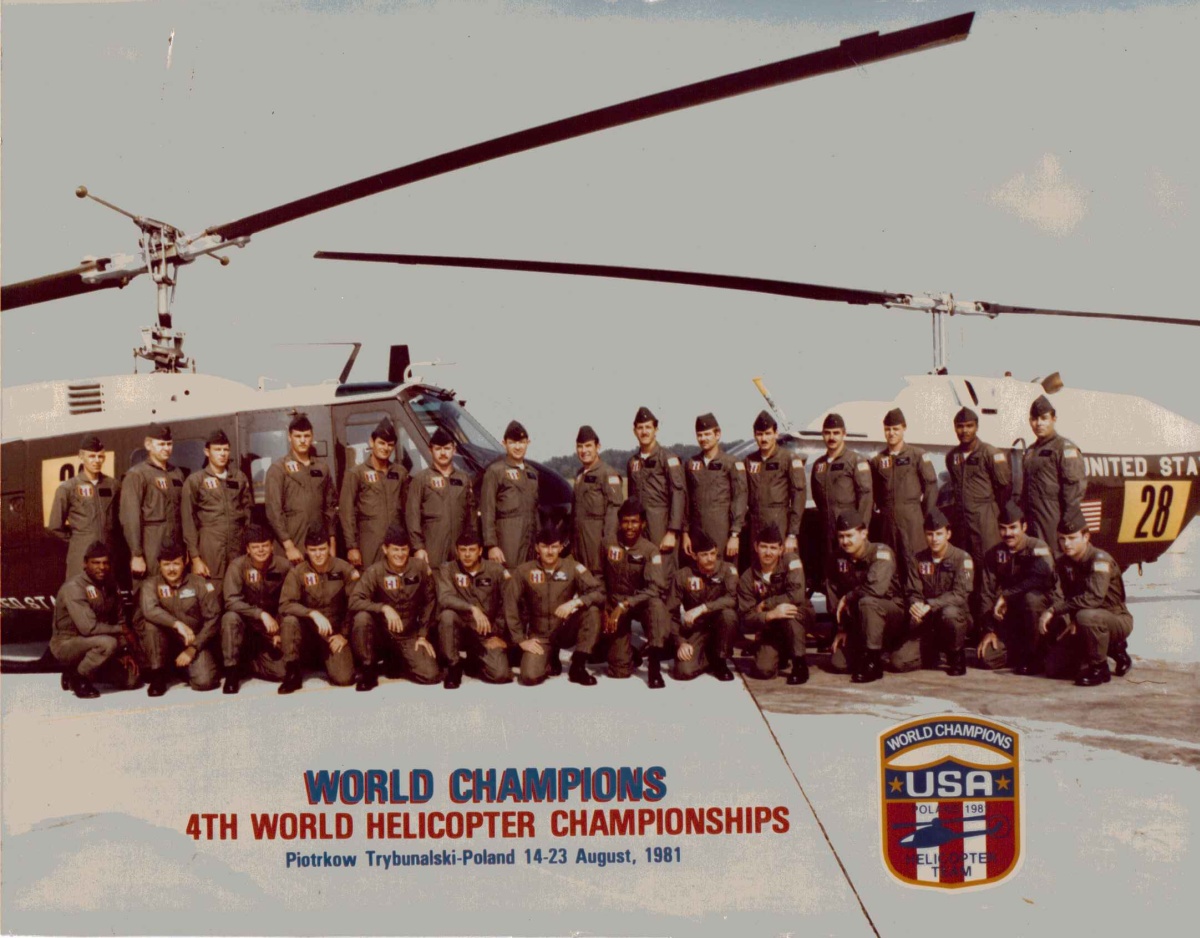 Official Team Photo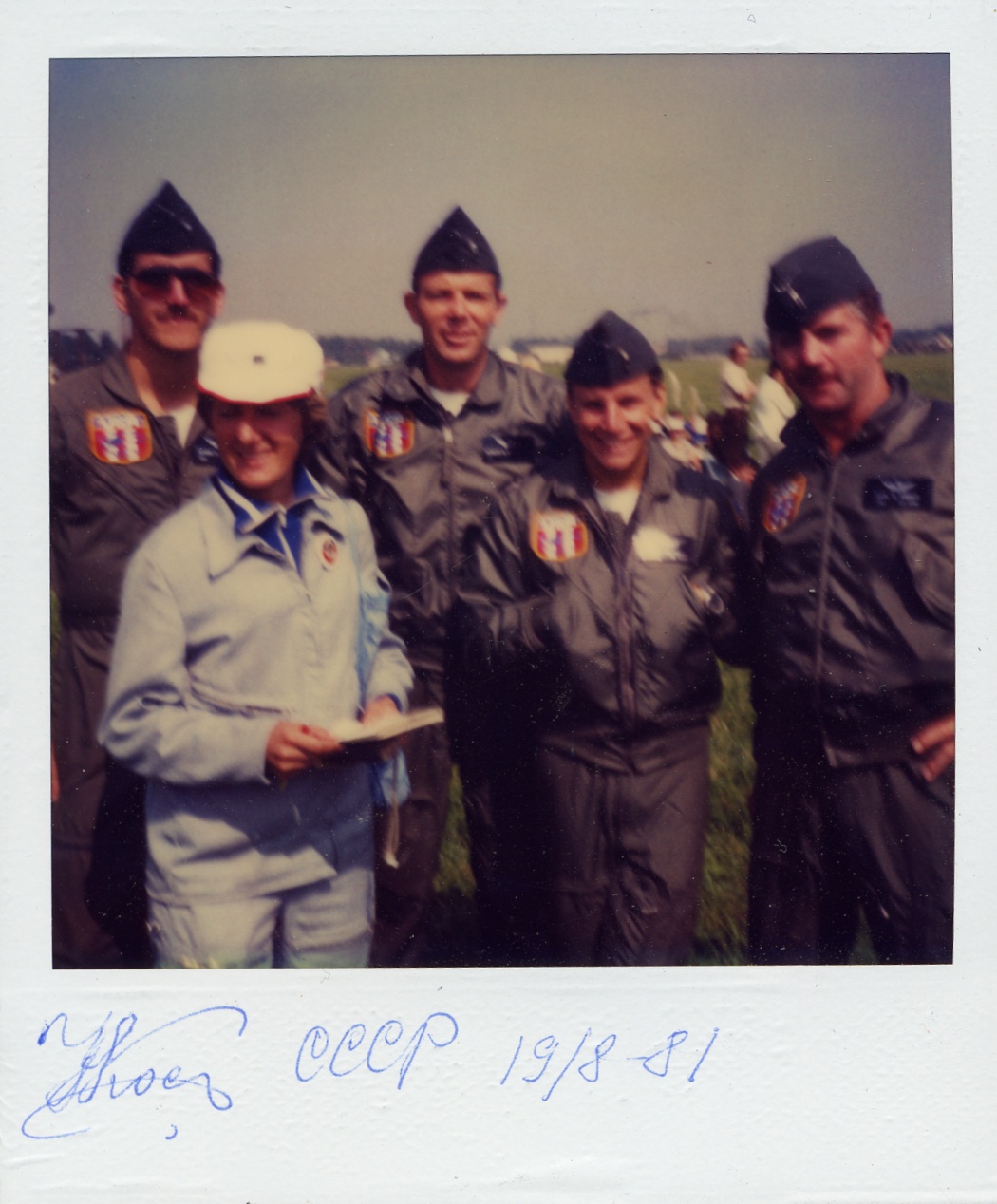 CW2 Rob Robinette, CW3 Stolworthy, WO1 McConnell, CW3 Jewkes With Soviet Team Member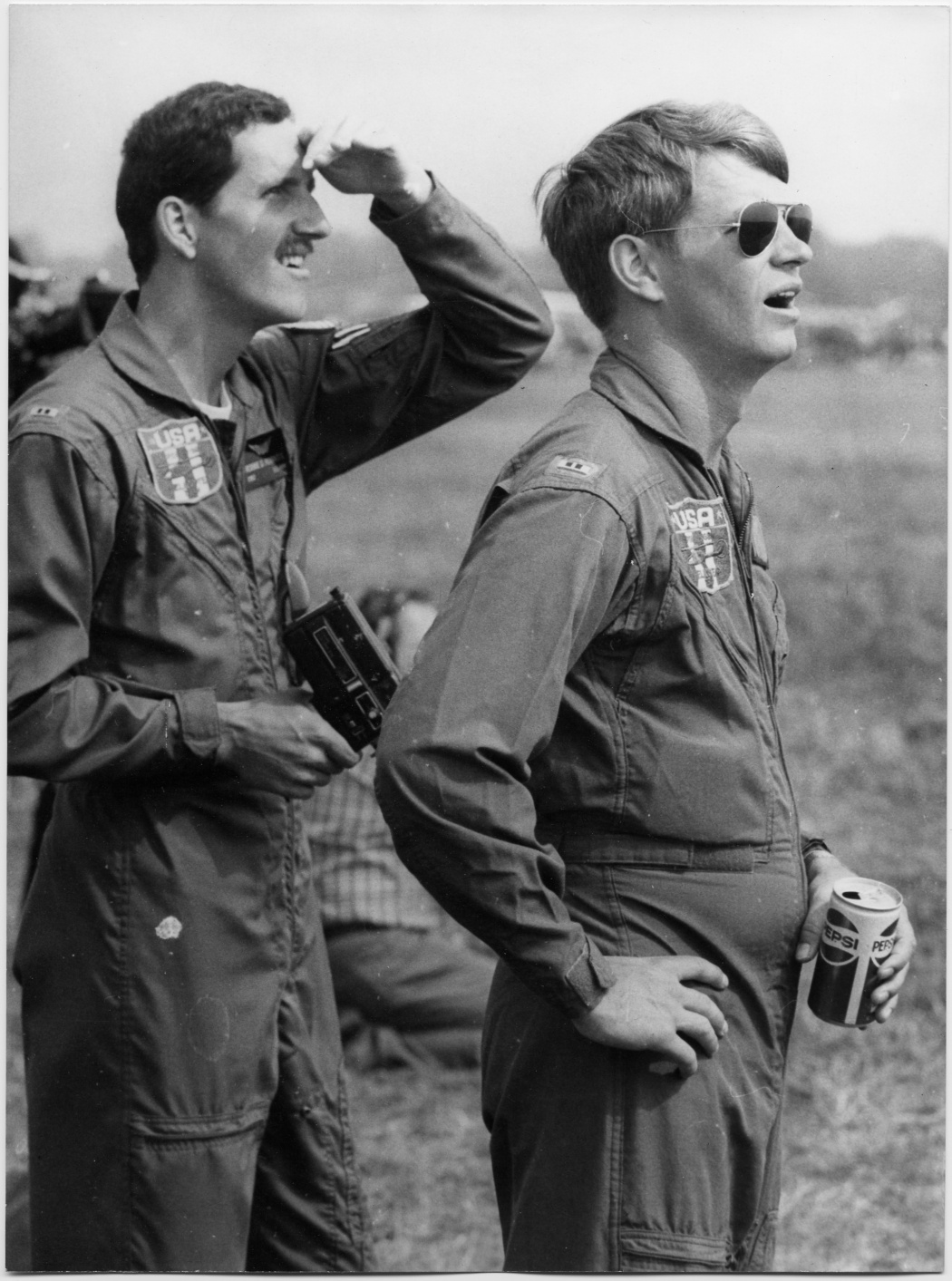 CW2 Robinette & CW2 Porter Watching the Freestyle Competition in Poland
(The US Team did not compete in the Freestyle)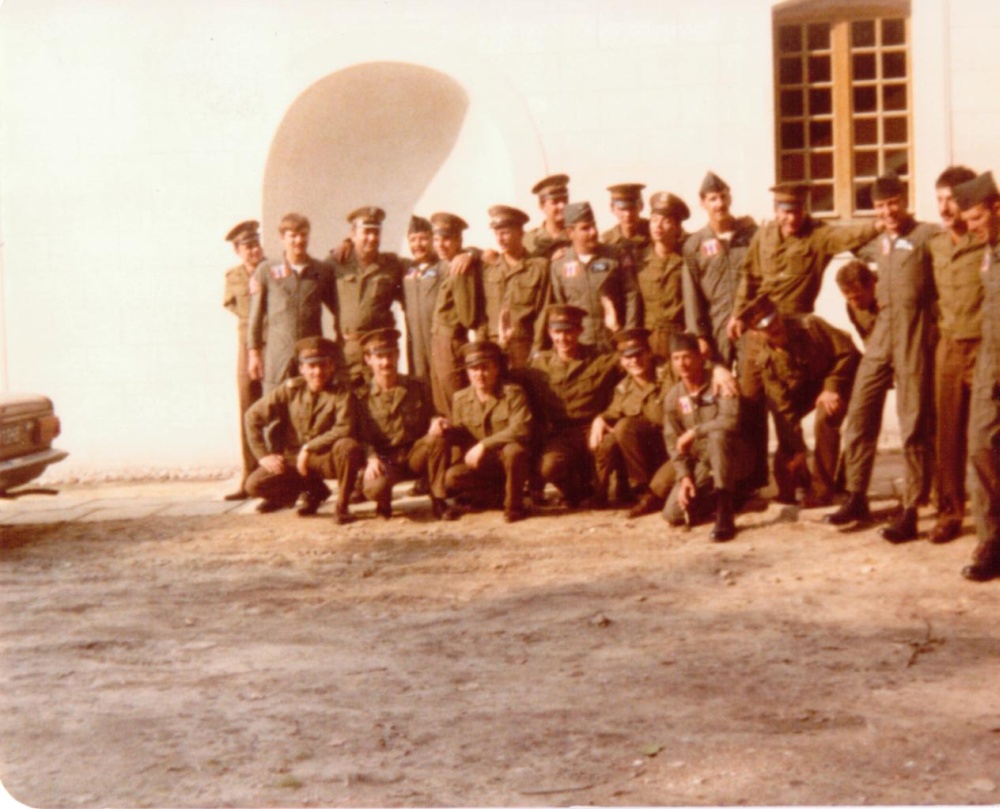 Team With Polish Army
Photo by Todd Wright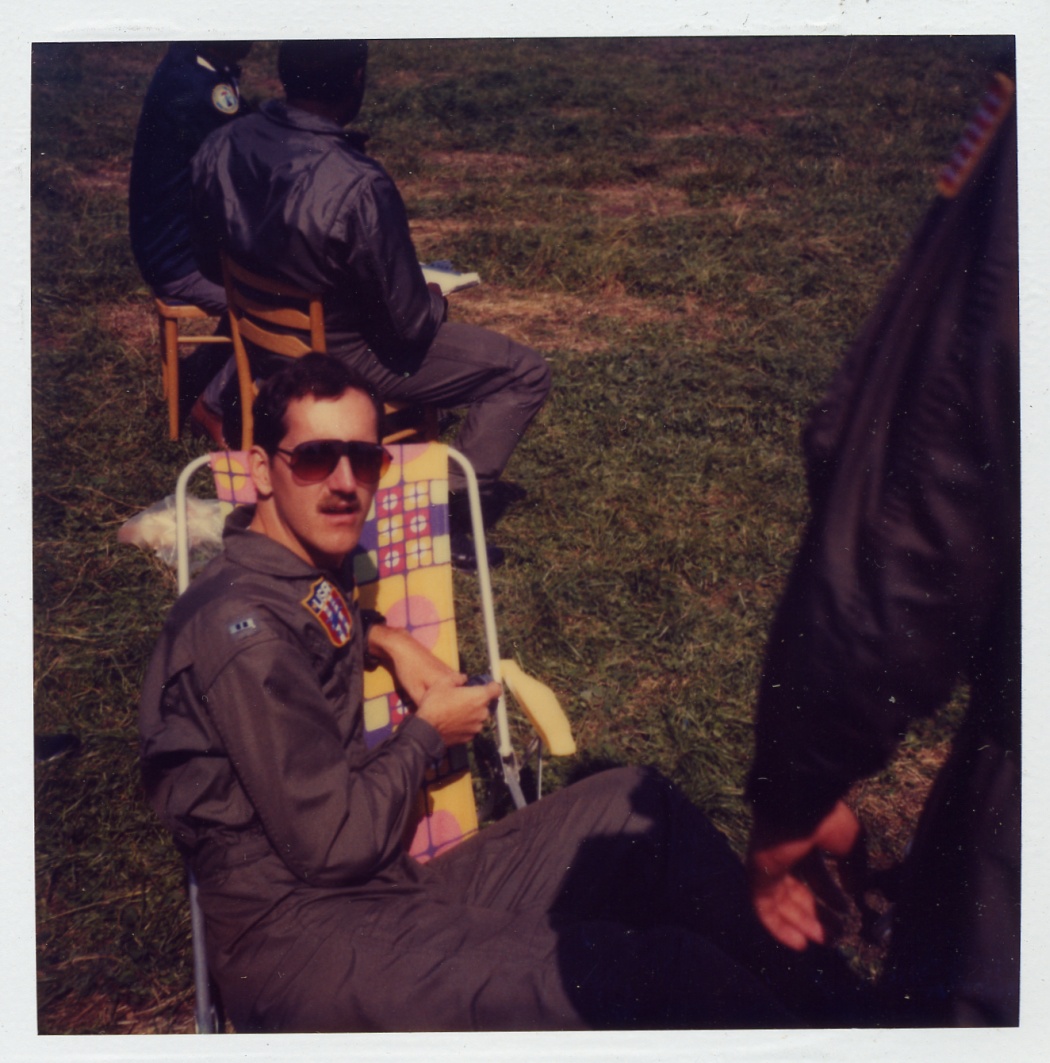 CW2 Robbie Robinette Relaxing at the Competition Site in Poland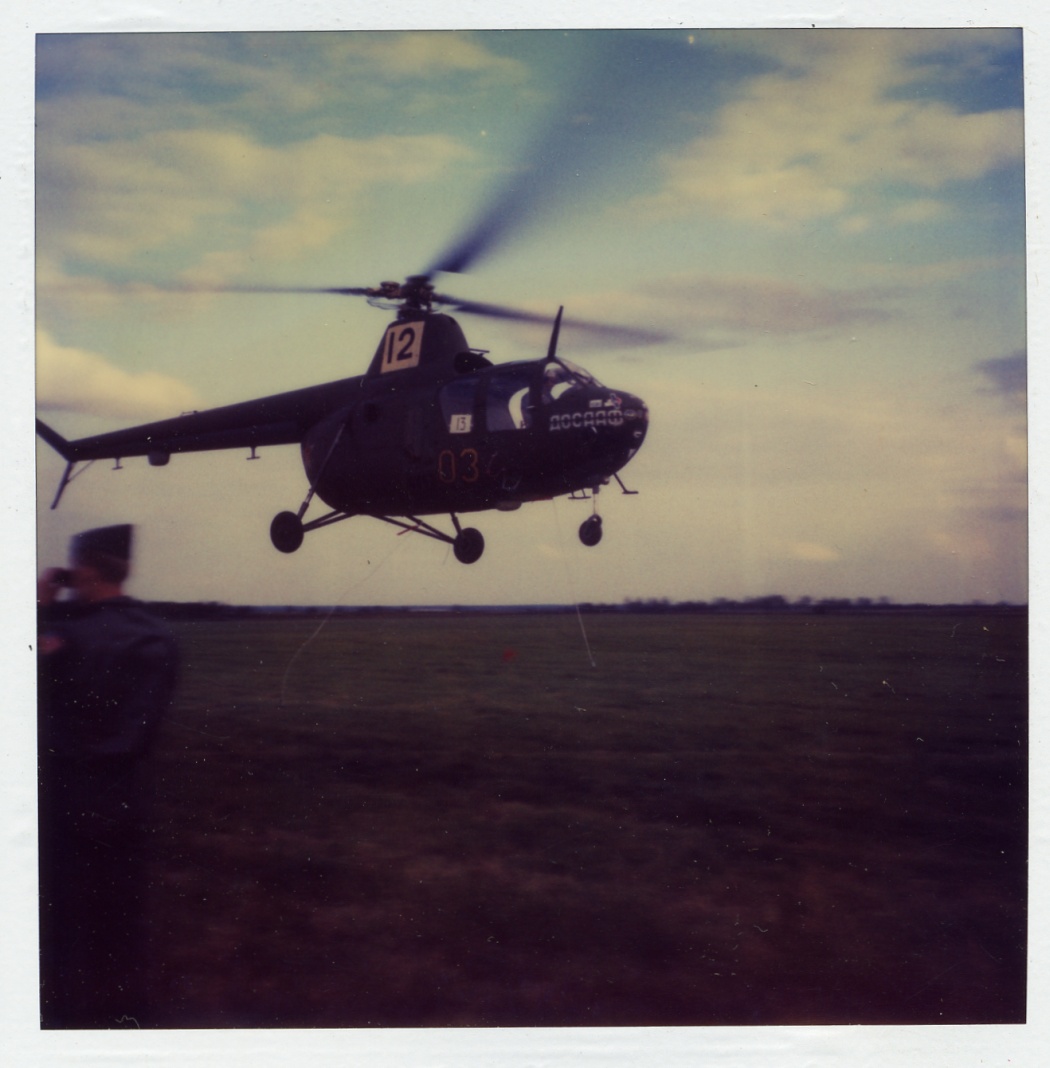 Soviet Helicopter in Precision Hover Event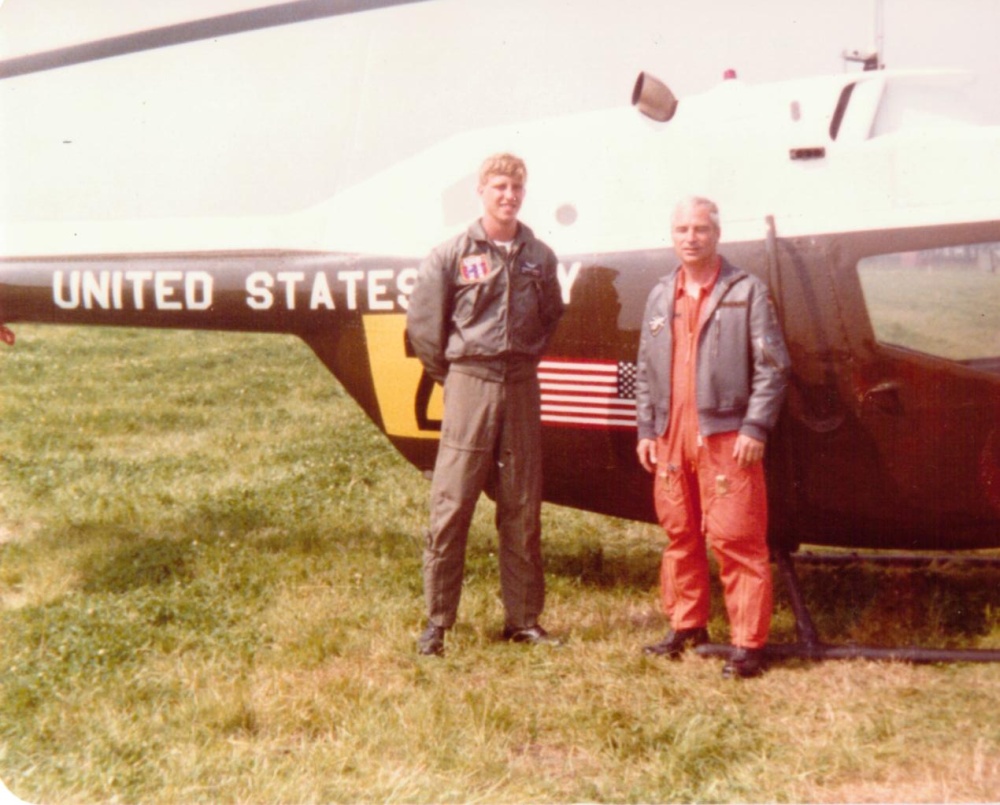 PFC Todd Wright with West German BO-105 Aerobatic Pilot
Photo by Todd Wright
PFC Todd Wright with Polish Fan
Photo by Todd Wright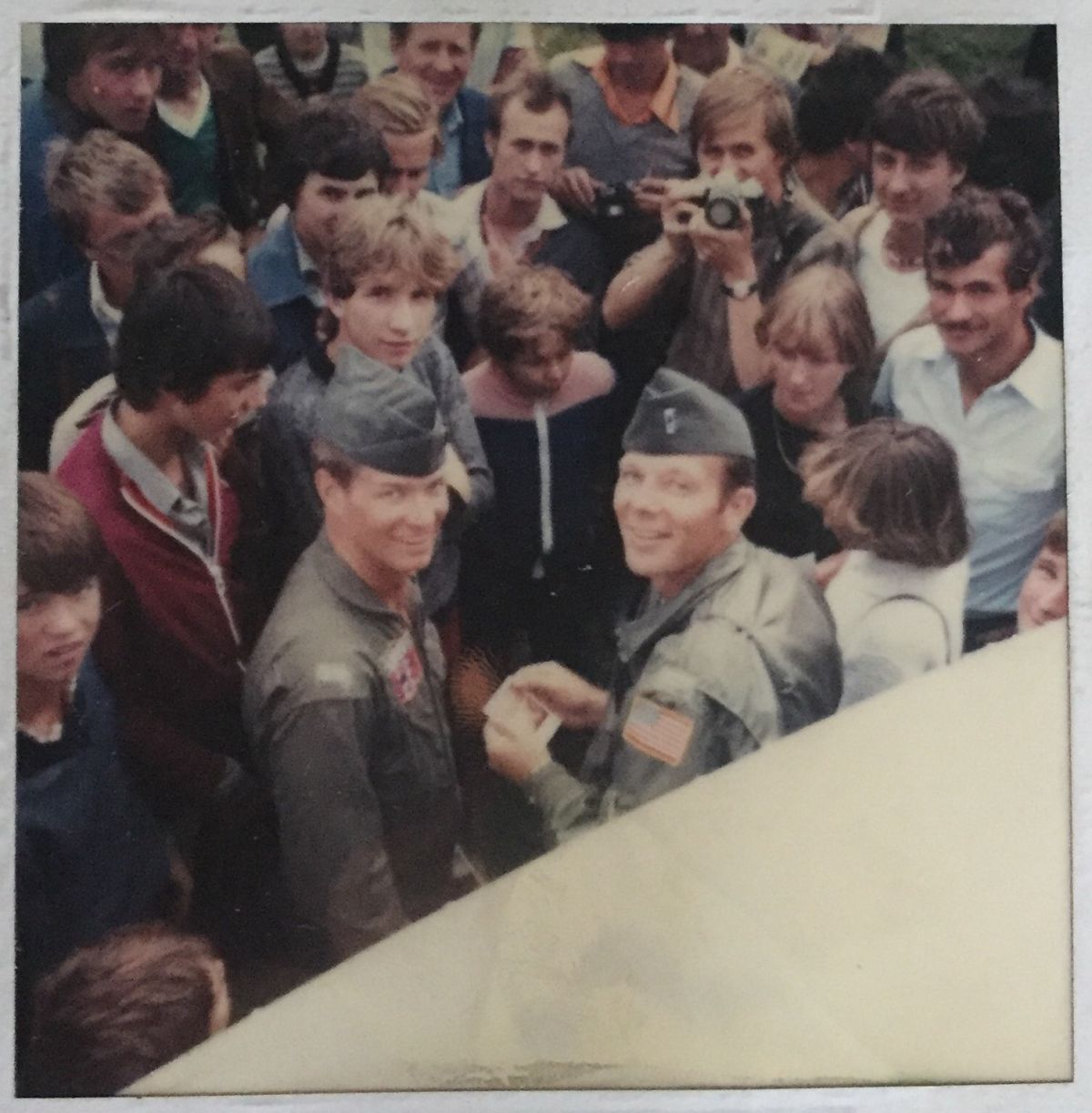 CW2 Porter (left) and CW3 Stolworthy signing autographs.
Photo by Pawel Stefaniuk

CW3 Stolworthy's autograph from the back of the Polaroid picture.
Photo by Pawel Stefaniuk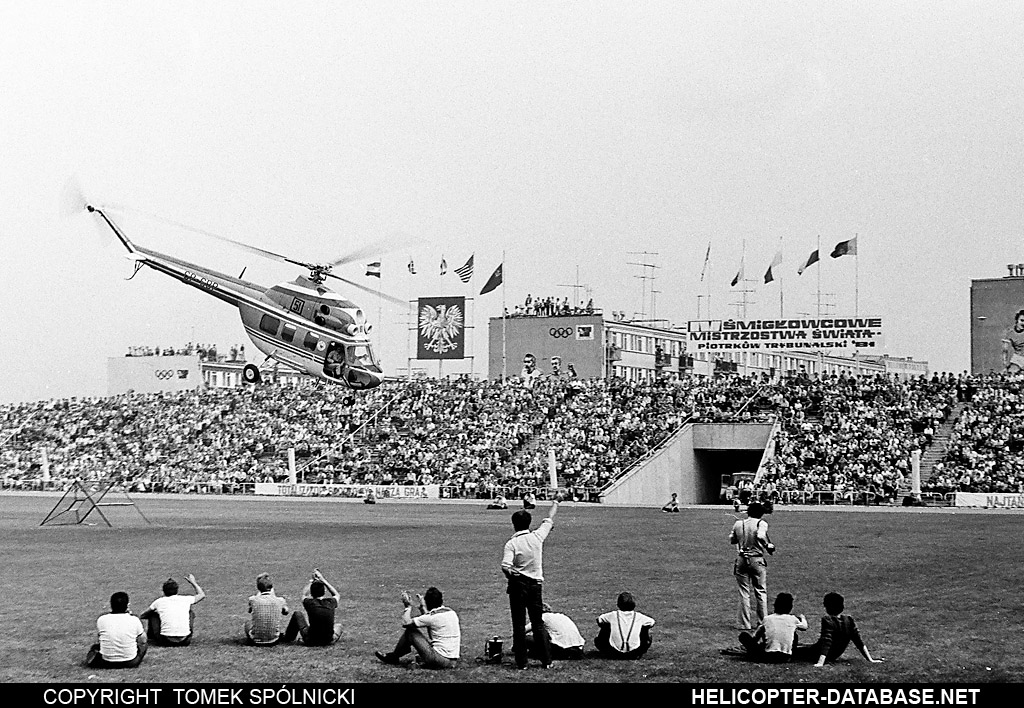 Polish Civil PZL Mi-2 Registration SP-SBP Operated by Heliseco Departs From the Stadium for the Timed Arrival Event
Photo by Tomek Spolnicki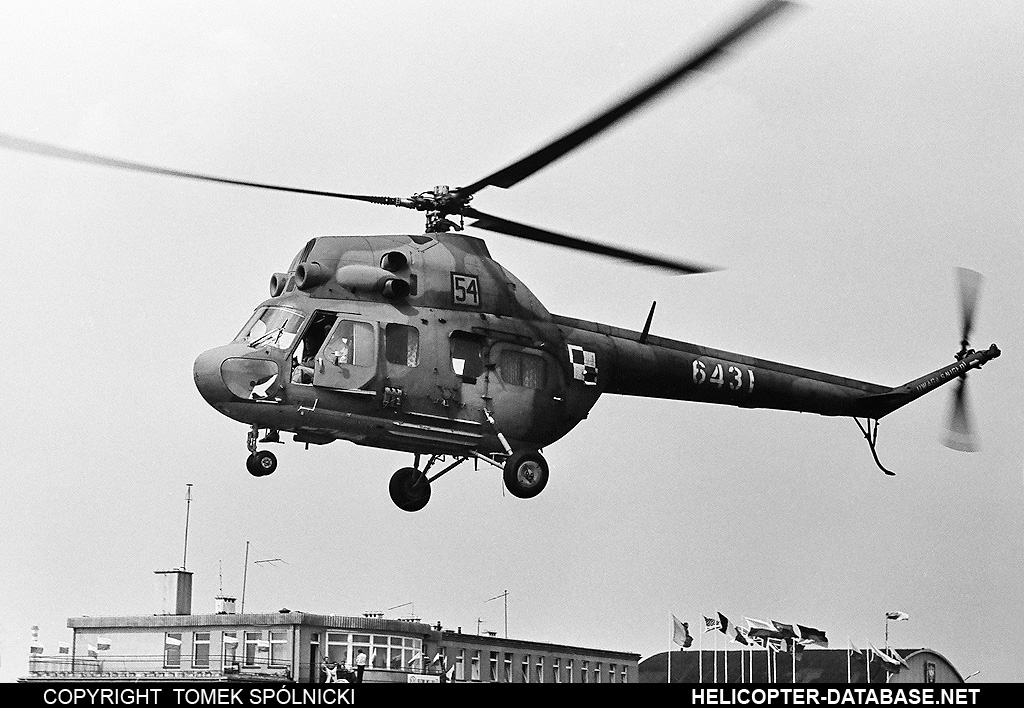 Polish Military Mi-2R Operated by 56th Land Forces Aviation Regiment
Photo by Tomek Spolnicki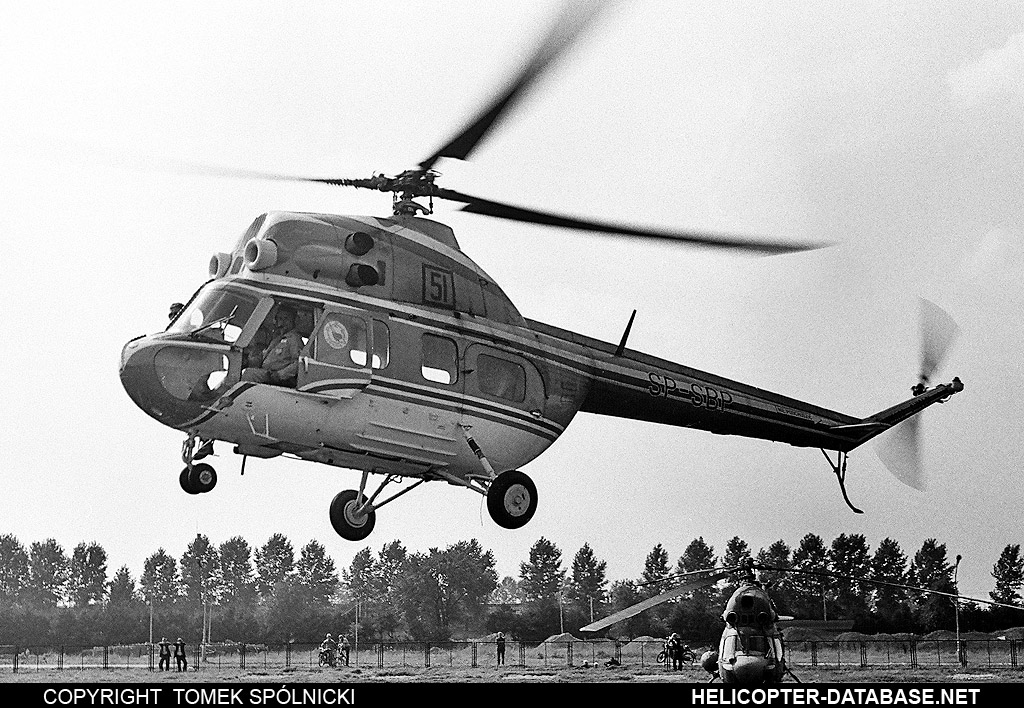 PZL-Swidnik Mi-2 at Competition Site
Photo by Tomek Spolnicki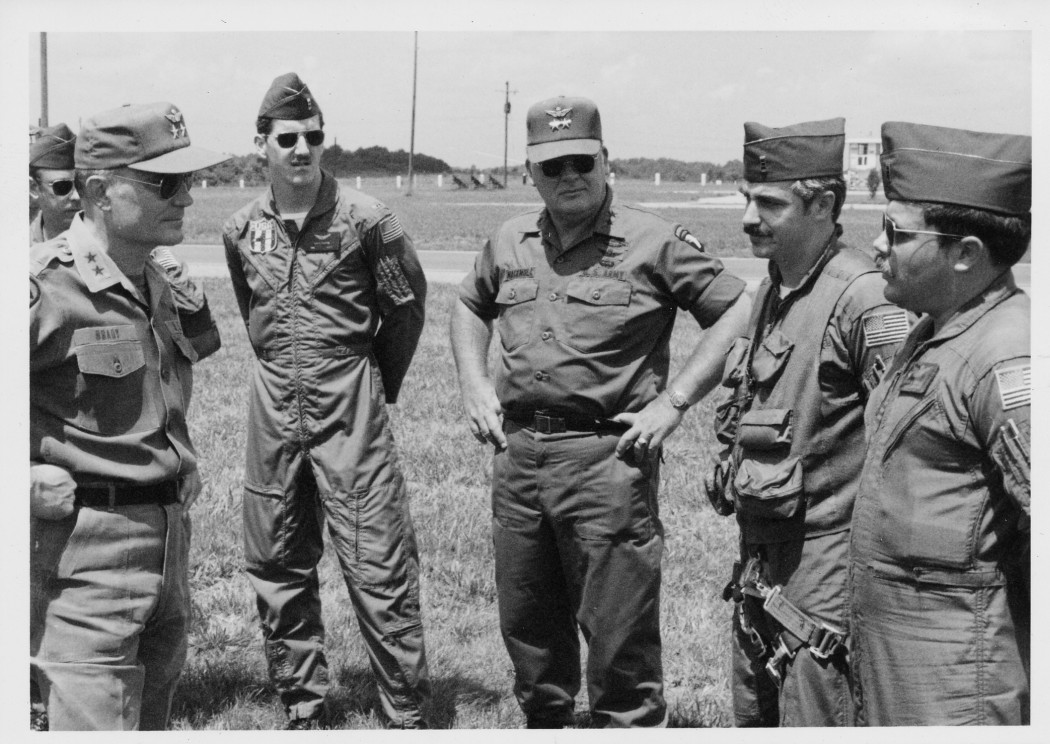 Team With General Brady
Team in Classroom on Fort Campbell
Click on image for full res without captions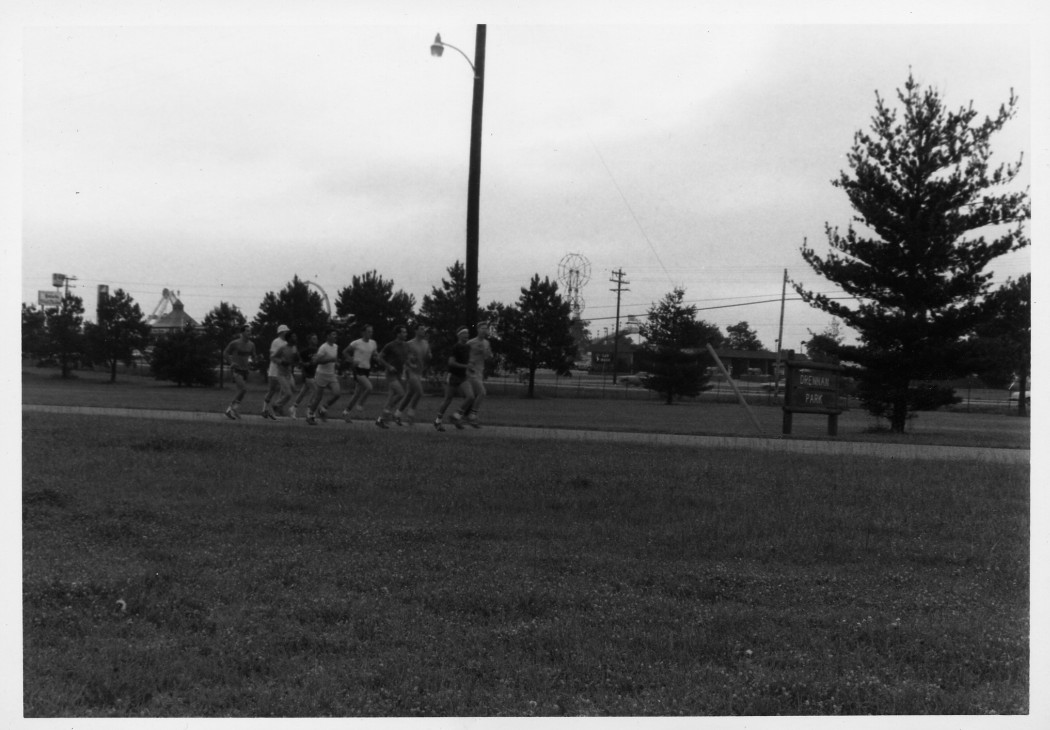 Team on Morning Run on Fort Campbell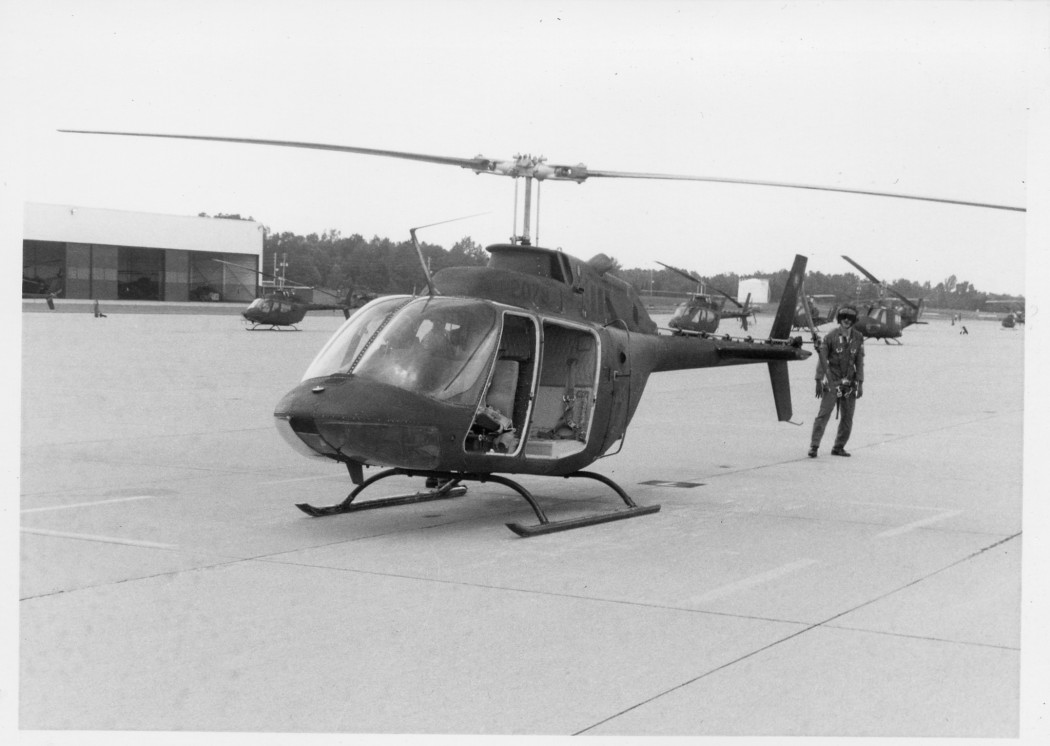 CW2 Ron Whetstone (in helicopter) and CW2 Robbie Robinette (at tail) Prepare for Competition Training Flight - Notice CW2 Robinette's Safety Harness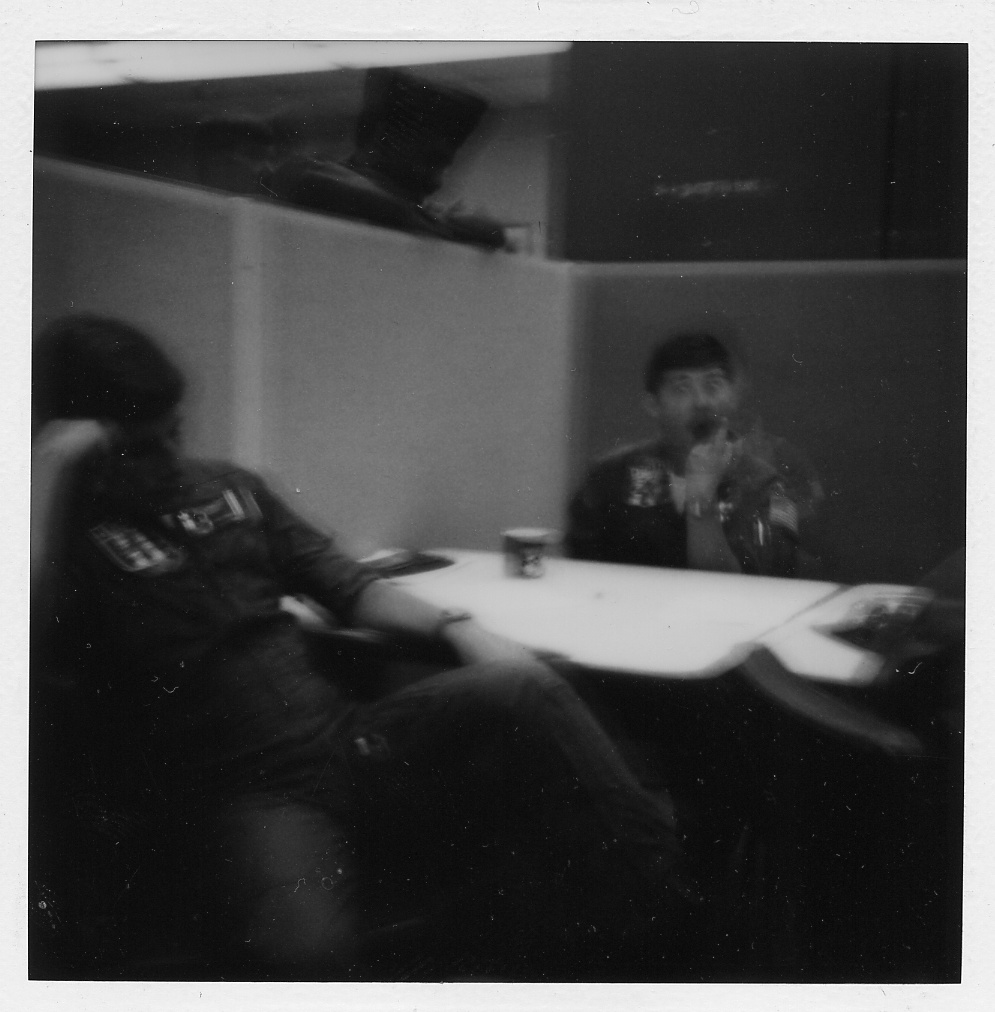 Excitement in the Training Room
WO1 Robert McConnell and CW2 Scott Berrier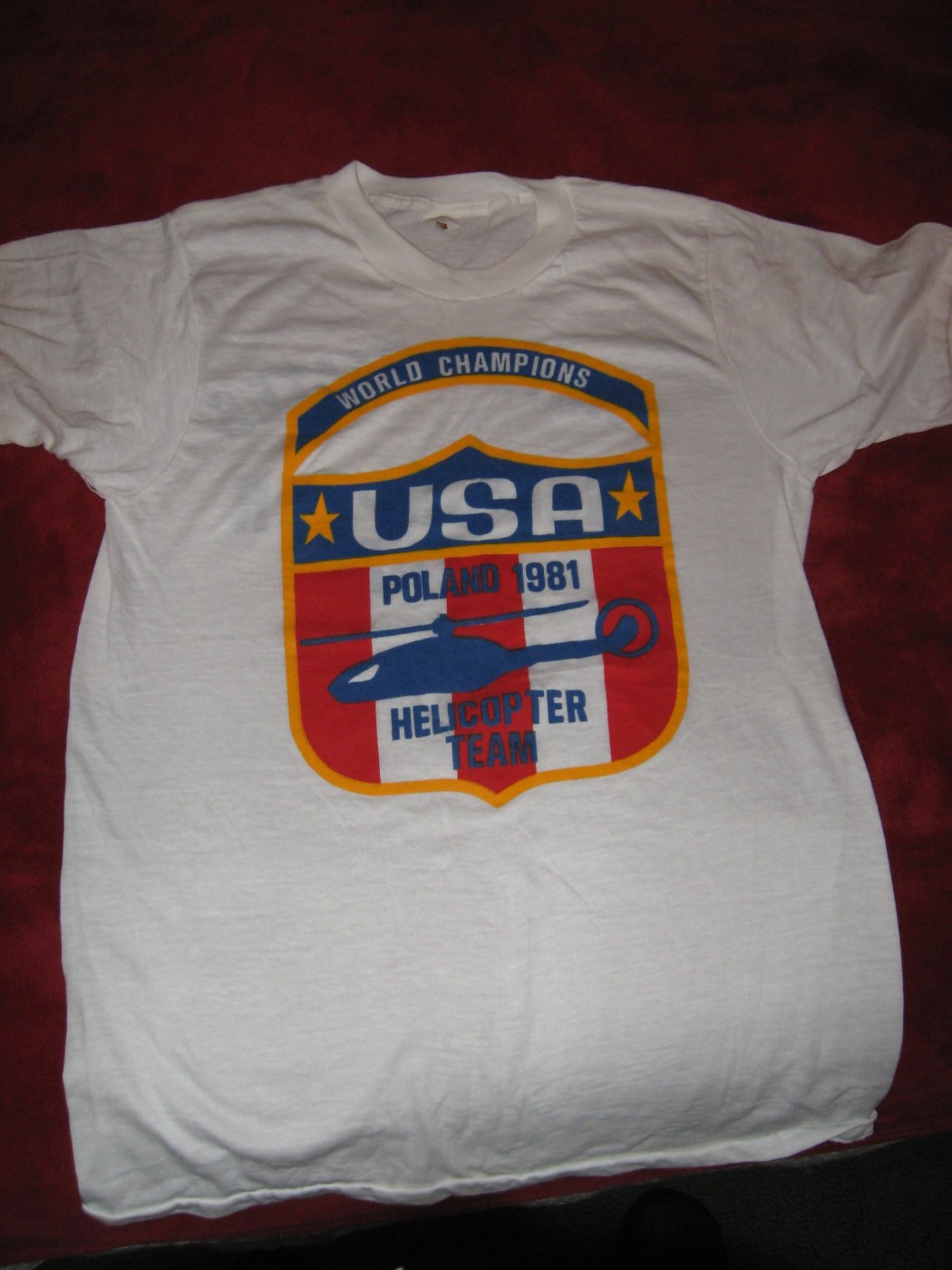 The Official Team T-Shirt