1981 World Champion United States Helicopter Team
I was a pilot member of the 1981 US Helicopter Team. The team competed in the 4th FAI World Helicopter Championships in Piotrkow Trybunalski, Poland in August 1981 and defeated teams from the Soviet Union, East and West Germany, Poland, France and Great Britain to win the individual and team world championships. Have any info, articles or pictures of the 1981 team? Please send it to: robinette at comcast dot net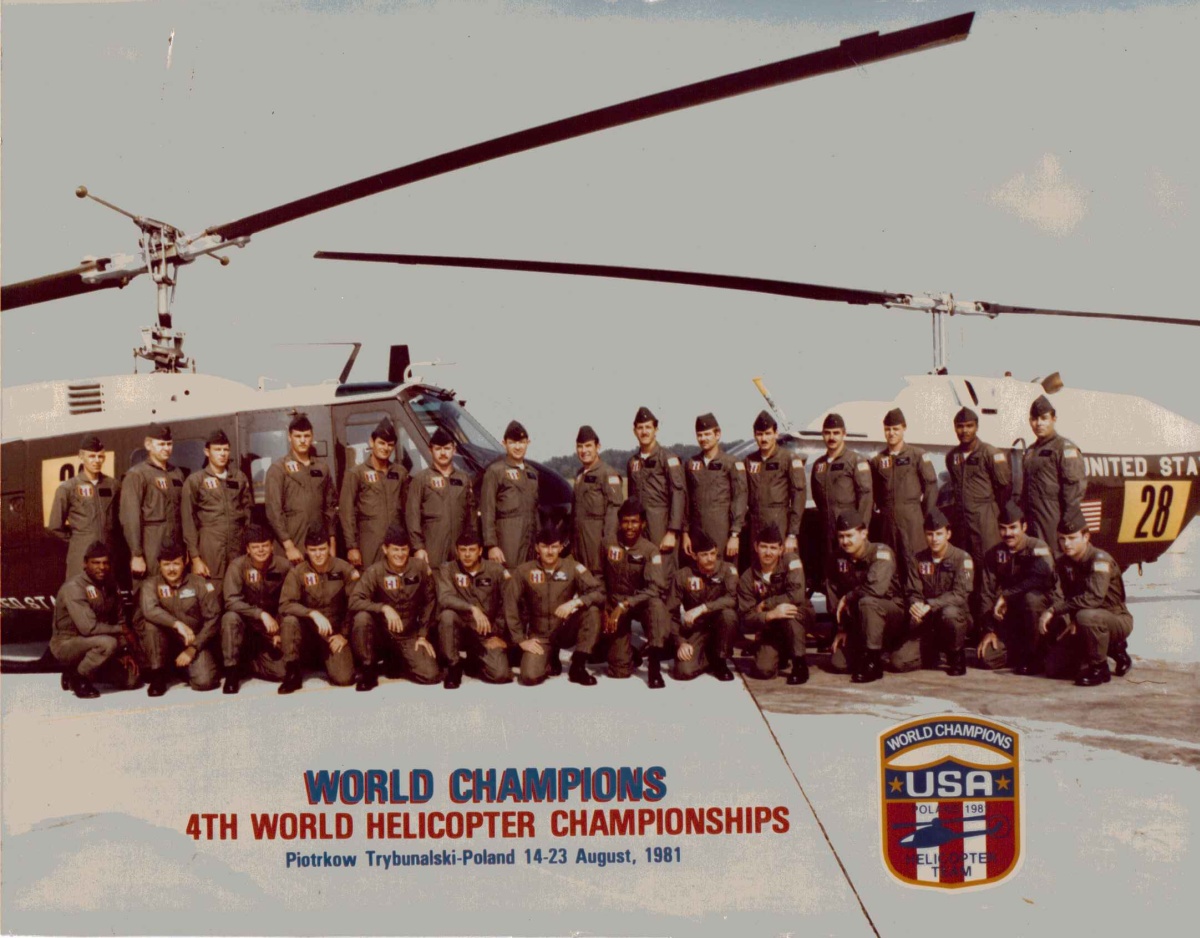 I'm the tall guy with the mustache, center rear, 7th from the right.
Pilot Members of the 1981 World Champion Team
CW2 George

D.

Chrest - Individual World Champion Pilot

CPT Stephen G. Kee - Individual World Champion Copilot

CW3 Irvin B. Starrak

CW3 Robert L. Miller

CW3 Ronald Rivera

CW3 Norman Thompson

CW3 John T. Bailey

CW3 Alan L. Porter

CW3 John E. Jewkes

CW3 Robert A. Stolworthy

CW3 Roger A. Bodwell

CW3 John A. Durkin

CW2 Scott E. Berrier

WO1 Robert E. McConnell

CW2 Ronald (Ron) Whetstone

CW2 Robbie D. (Rob) Robinette

(website author)

Mr John W. Williams

(civilian with Bell Helicopter)

Mr Morten Meng

(civilian with Bell Helicopter)

Footnotes: CW2 Chrest, CW2 Whetstone and CW2 Robinette were all members of US Army Flight Training Class 78-29. Chief Warrant Officer 2 Robinette is the author of this websight and went on to fly the US Air Force's F-15, T-41, T-3 and C-141. He attended the 9th World Helicopter Championships in 1996 in Salem Oregon as an observer and watched Russia beat our team on our home soil. He retired from the Air Force in September 2002 as a Major.

Other Team Members

LTC Herbert V. Kerner Judge

CW4 Charles L. Proctor Judge

CW2 Nick Walters Judge

Captain Arthur C. Sippo Flight Surgeon

1SG John P. Traylor First Sergeant

SFC David L. Young Maintenance Sergeant

SGT Patrick O. Jackson Crew Chief

SGT Jimmie G. Mead Crew Chief

SGT Paul C. Nelson Operations Sergeant

SGT Charles R. Poole Crew Chief

SGT Paul D. Smith Crew Chief

SP4 Robert S. Frazier Crew Chief

SP4 Ralph Rogers Audio Visual

PFC Robert A. Didrikson Crew Chief

PFC Bowman T. Wright Crew Chief.

Administrative Officers (fondly known as the team "shoe clerks," they did not compete)

MAJ Roy E. Mann - Team Coach

CPT Bronislaw Maca - Executive Officer

CPT Karol Kawalec - Logistics

CPT John W. Connors - Operations

The US followed up the 1981 victory by winning the 5th World Helicopter Championships held in 1986 in England. The US did not compete in the 14th Championships held in 2012 in Russia (won by Russia surprisingly enough). The US also skipped the 15th Championships held in 2015 in Poland which was won by Austria.
Polish Film of the Championships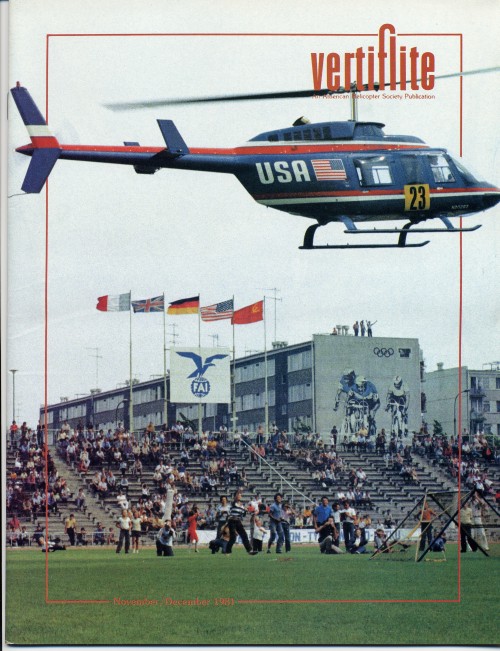 The Official Team Patch

Example of Rules From 2014 FAI World Championships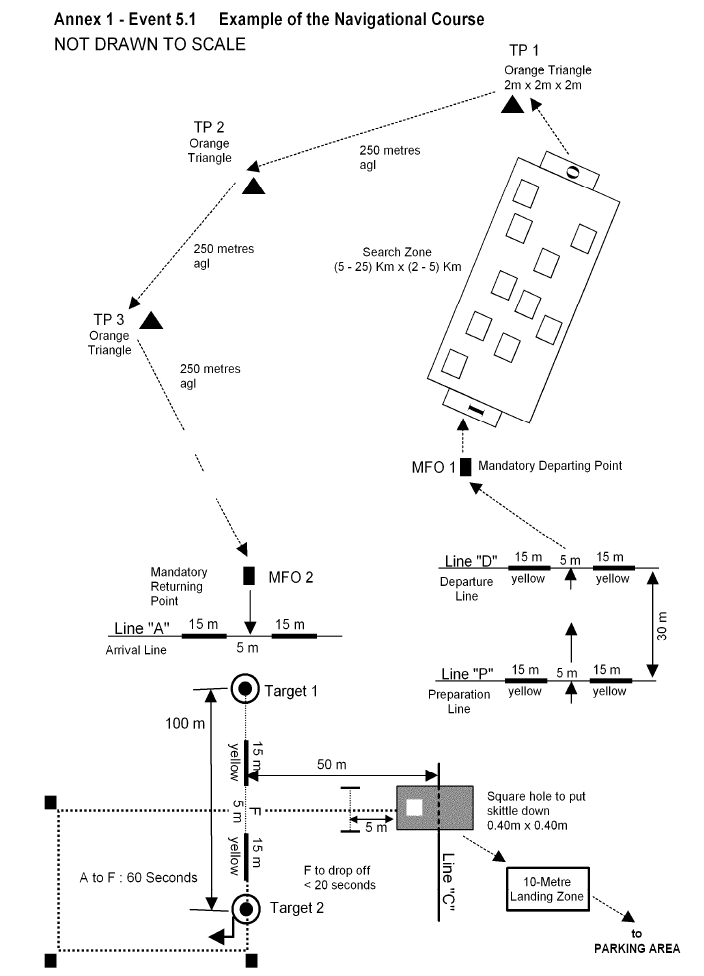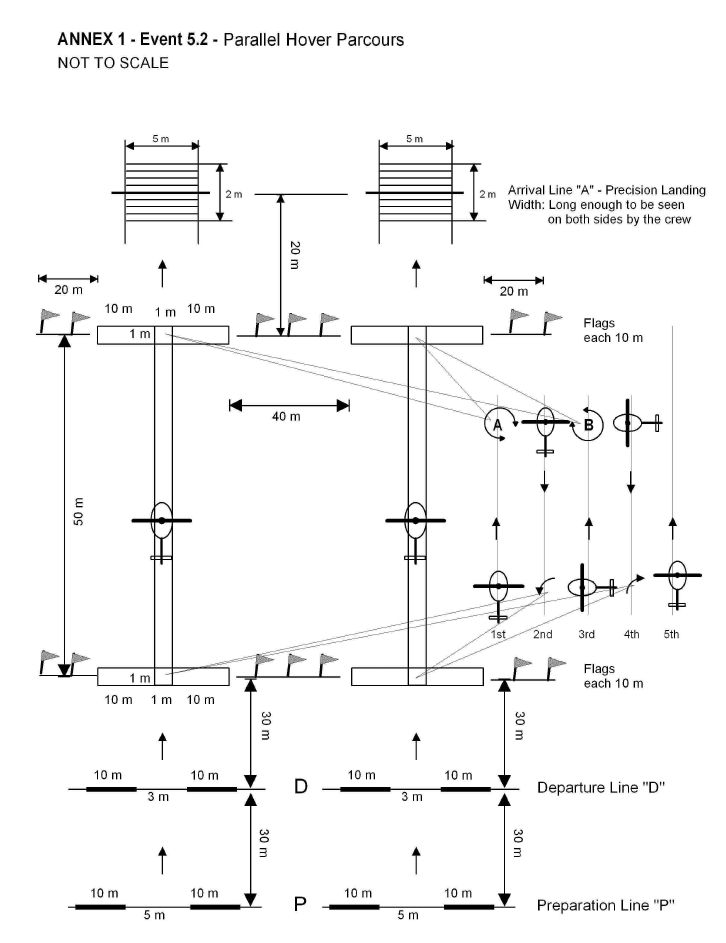 The 1981 Championships used a square course for the precision hover event.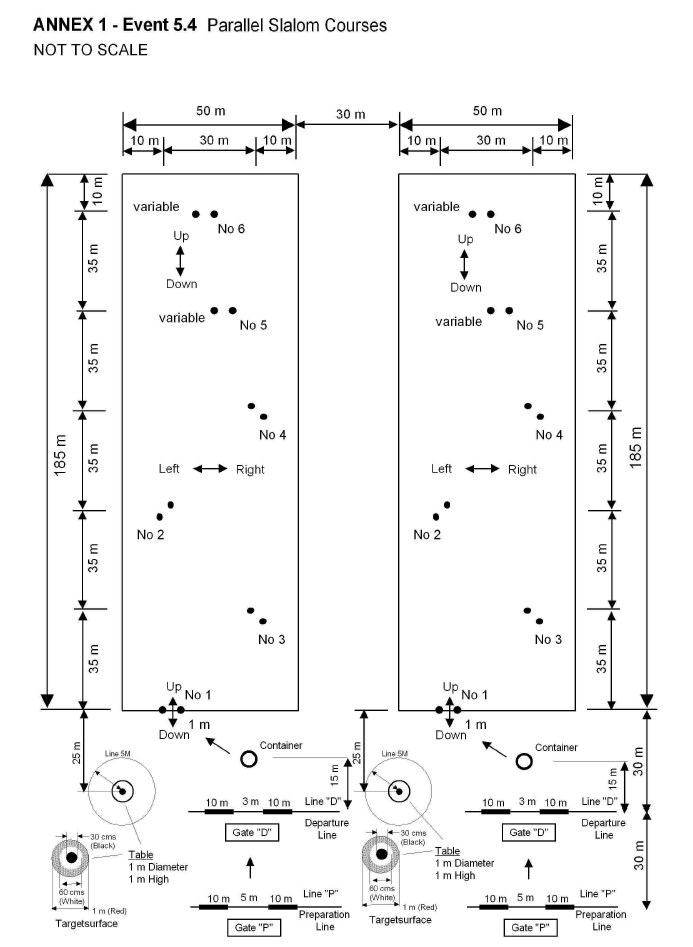 We had to be members of the Helicopter Club of America to qualify to compete